We supply parts for British & American vehicles
Our History : Over 45 years in the automotive industry, supplying parts, performance & Hot Rod equipment, wheels & accessories.
Services : With our UK based warehouse, we specialise in the supply of regular and hard to find Antique & Classic Car parts for both British & American vehicles 1920 ~ 1985 (Later parts available to order)
We ship WORLDWIDE.

Our parts stock is held in UK & USA of New, Old Stock (NOS) and 'experienced' (used) parts. We also have many contacts / suppliers in UK & USA, to enable us to supply the parts you need.
We pride ourselves in the ability to source hard to find parts.

We also offer British & American classic car servicing and restoration work, from minor mechanical to full restoration.
One-off design and fabrication, manufacture of obsolete or hard to find parts.
Engine building - performance V8 specialist.
Past work projects: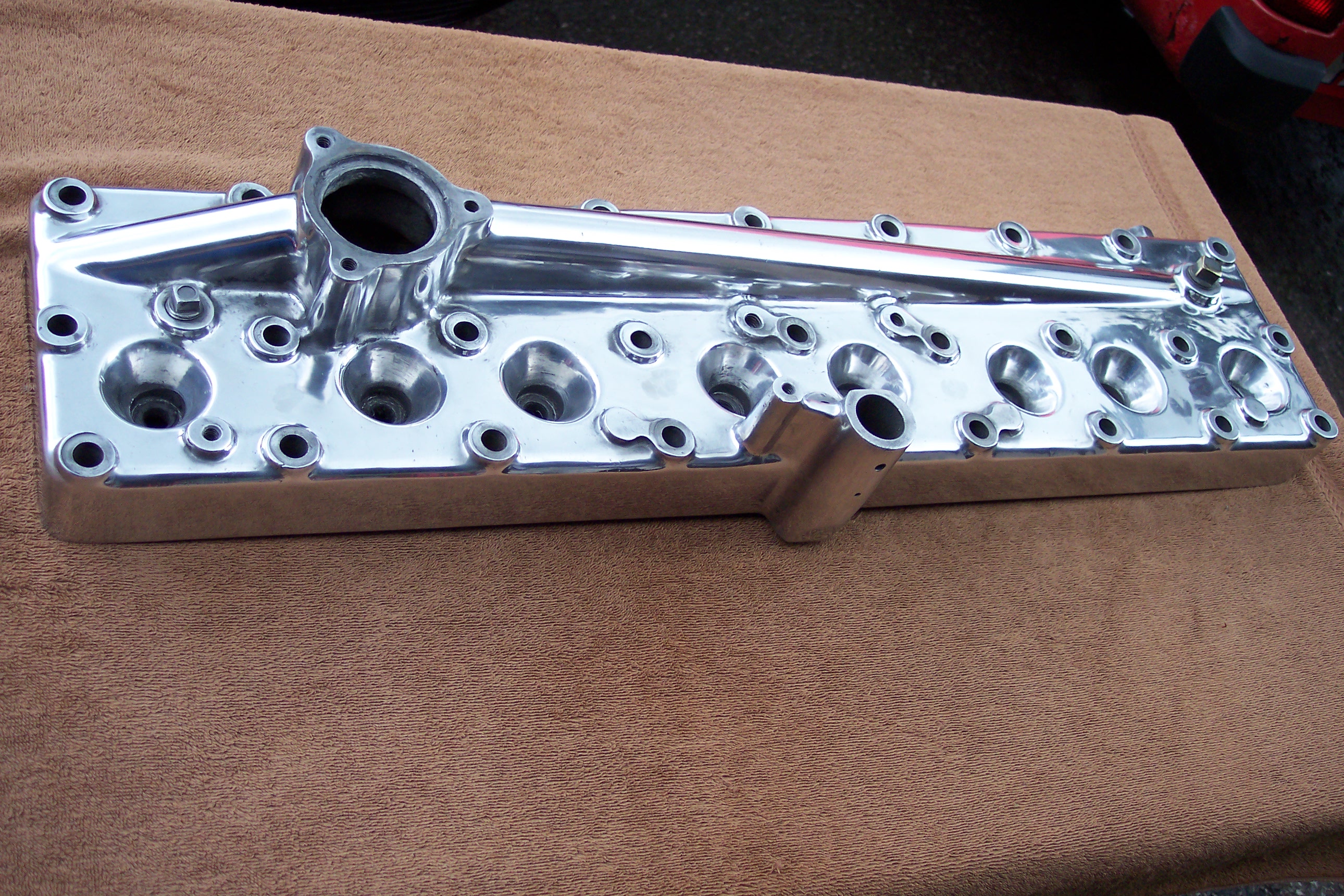 1936 Auburn head
Past mechanical work on 1936 Rolls Royce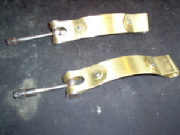 Fabricated dynamo straps for Rolls Royce - available to order.
New aluminium head 25/30 Rolls Royce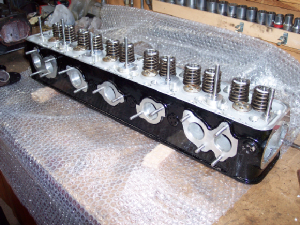 WHEELS - we have stock of various old and hard to find OE & custom wheels.

We can also supply and will quote you on ANY wheels made in UK or USA.

Wheel nuts - Chrome & OE wheel nuts, lock nuts & Center caps for many old custom wheels ~ Keystone, Appliance, ET, Western, American Racing, Centerline, Tru=Spoke, Cragar, Wolfrace, Alleycat, Cobra, Revolution etc.

Wheel studs - Original replacement & extra long competition or custom fitment. UNF thread or metric, many sizes available.

Wheel spacers - 4,5,6, & 8 stud, various thickness cast and billet.

Wheel adaptors - many available, to fit different application wheels to your vehicle or to increase track for race or drifting applications.

Chrome valves, bolt-in and rubber.
We are your source for parts, contact us now :
Phone 02380-849311
mobile/text 07973-673710
USA callers dial 011-44-238-084-9311
or email : sales@bitz4oldkarz.com
bitz4oldkarz
New Forest, Hampshire, U.K.
Visitors welcome, by appointment only.