British & American automotive literature & brochures.
100's of magazine back issues, many British & American titles available, going way back.
Street Rodder, Hot Rod, Truckin', Custom Car, Hot Car, Car & Car Conversions, Practical Motorist, Classic American, Street Machine, American Rodder, just to name a few ~ want a specific issue for your collection or because your car was featured, then contact us.

Also HotRod stuff, posters, badges, books, catalogs, also lots of hotrod & classic British & American automobilia.
Shop manuals & body assembly manuals available from stock or to order.

or phone
02380-849311 / 07973-673710


SHOP MANUALS - New, reprint or used, book or CD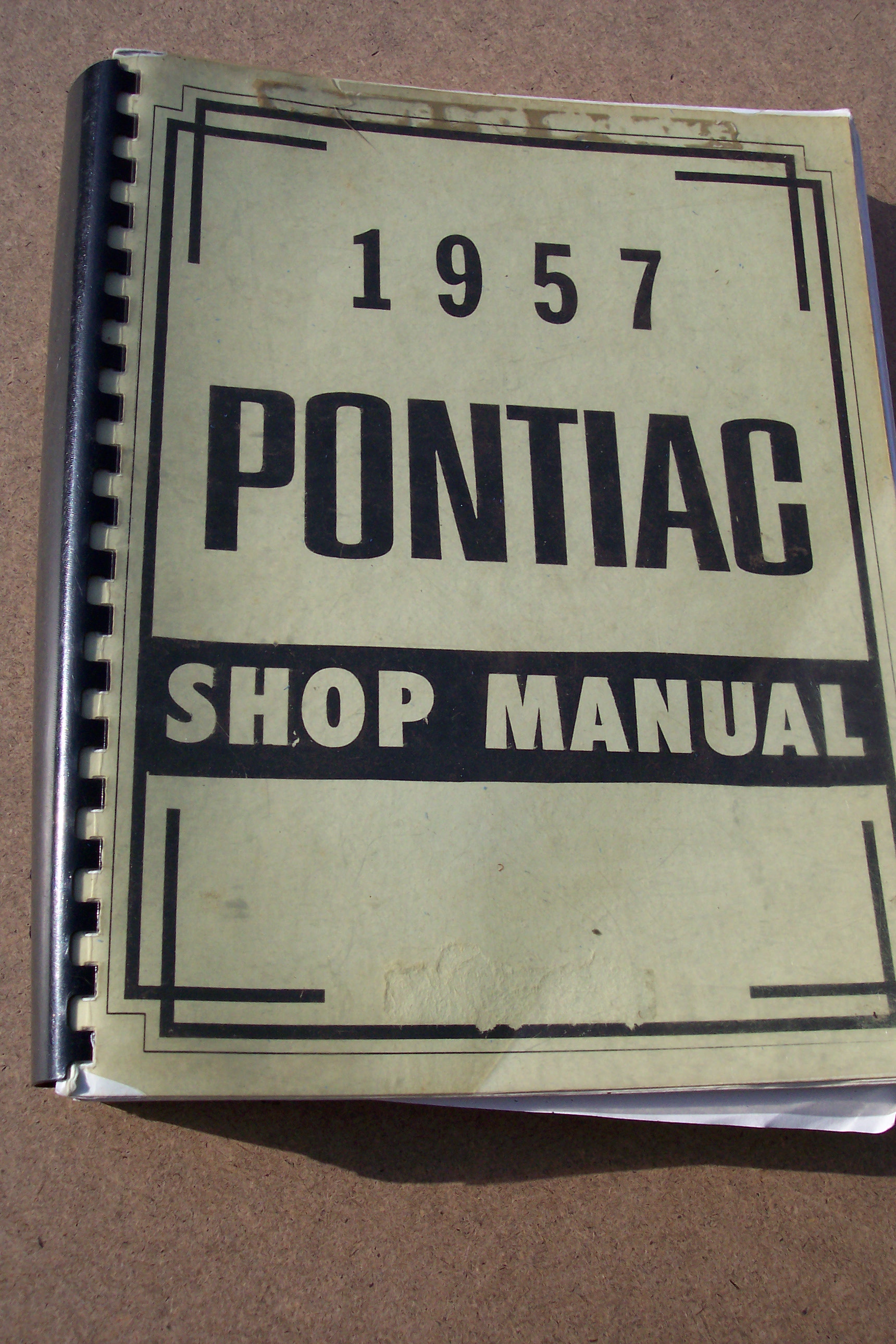 Shop and Assembly manuals for cars & trucks, also wiring diagrams available for most vehicles.

this one SOLD, but many others available
Many Hot Rod & Classic posters available, some even signed by legends,


Enter content here