As of 1st August 2020 we will no longer buy new stock of any Chinese made or suppled products.
BRITISH classic car parts
We have a HUGE varied stock of new and 'experienced' (used) parts,

** Thousands of parts for hundreds of vehicles **
Austin ~ Morris ~MG ~ Rover (BLMC) ~ Land Rover ~ Mini ~ Ford ~ Triumph ~ Jaguar Vauxhall ~ Bedford ~ Hillman ~ Singer ~ Chrysler ~ Standard ~ Rolls Royce ~ Healey ~ Jensen Aston Martin ~ Bristol ~ AC Daimler ~ Lotus ~ Morgan ~ Riley ~ Scimitar ~ Sunbeam + more.........
Please phone 02380-849311 or 07973-673710
USA customers, dial 011-44-238-084-9311 9am~6pm GMT (M-F) 9am~1pm (Sat)

or email: sales@bitz4oldkarz.com.
Need an item and got the part number
, then phone or email us and we will check our stock, or email your own list to
sales@bitz4oldkarz.com
"If we don't have them ~ we'll find the parts you need"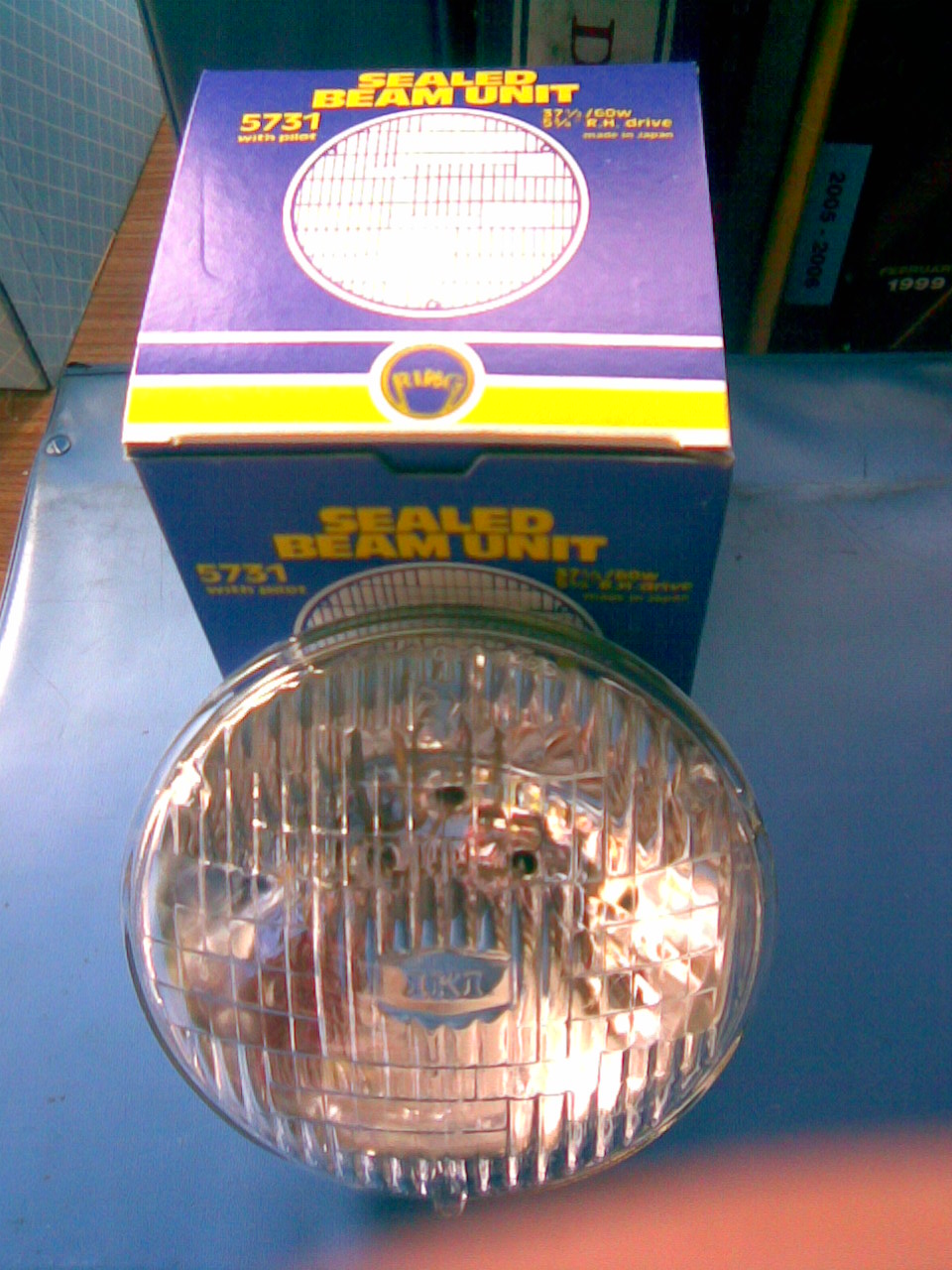 LAMPS & BULBS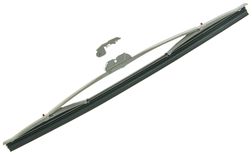 Wiper blades & arms We stock STEERING & SUSPENSION PARTS, WATER PUMPS & RADIATOR HOSES
King Pin Kits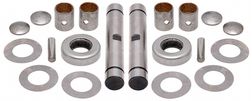 Ball Joints & Suspension Bushes. Steering parts. Wheel bearings
Large stock of bulbs, sealed beam headlamp units, lamps & lenses.
classic metal wiper blades and arms. Suspension & steering parts..
** Thousands of parts for hundreds of vehicles **
Huge range IN STOCK of WHEEL BEARINGS, WATER PUMPS, BRAKE SHOES & PADS & HOSES, WHEEL CYLINDERS, IGNITION PARTS, FILTERS

Ford Anglia parts, 100E 105E Ford Cortina parts, Ford Escort parts, Ford Popular parts E83W, Ford Capri parts. Zephyr / Zodiac Austin Metro parts, A35 / A40 / A50/ A60 / A70/ A80 / A100 / A110 / A120 Sheerline / Princess, Morris Marina parts, Vauxhall Viva parts, Velox parts, Cresta parts, Hillman Minx parts, Avenger Sunbeam Alpine parts Rapier, Tiger, Rover parts, MG parts, Triumph parts, Jaguar parts, Standard parts, Jensen parts, Humber parts, Lotus parts. Vauxhall parts. + more ~ just phone us, we've probably got what you need.




BRAKES pads, shoes, wheel & master cylinders and repair kits, hoses.



STEERING tie rod ends, idler arms SUSPENSION ball joints, king pin kits, bushes, shocks.



Dynamos & Starters



100e/300e Windscreen ..... we have glass in stock for many vehicles.



Rostyle and many other old original wheels




Old stock body repair panels ~ to fit various models.

Interior trim and guages / Windscreens and glass.

Radiator hoses, wheel bearings, ignition parts, clutch components, steering & suspension, brake parts, engine components, gaskets etc.

We have a HUGE varied stock of new and 'experienced' (used) parts, please just complete our

Rare - classic motoring literature, magazines, books & posters.

Practical Motorist - Motor - HotRod - Custom Car - Motor Trend - American Rodder - Street Rodder - Automobile -

Hot Car - Rod & Custom

plus many more.



Many Air Filters in stock - all NOS



Oil Filters, many brands - for your car / truck



1000's of Ignition Parts



Wheel bearings and seals for 1920 on British & American cars & trucks



Steering Wheels - stock & period custom

Enter content here

====================================================
WHEELS - we have various old and hard to find Original & custom wheels.
** We can also supply and will quote you on ANY wheels made in UK or USA.**
Wheel nuts - Chrome & Original style wheel nuts, lock nuts & Center caps for many old Original & custom wheels ~ Keystone, Appliance, ET, Western, American Racing, Centerline, Tru=Spoke, Cragar, Wolfrace, Alleycat, Cobra, Revolution etc.
Wheel studs - Original replacement & extra long competition or custom fitment.
Wheel spacers - 4,5,6, & 8 stud, various thickness cast and billet.
Wheel adaptors - many available, to fit different application wheels to your vehicle or to increase track for race or drifting applications.
Chrome valves, bolt-in and rubber.